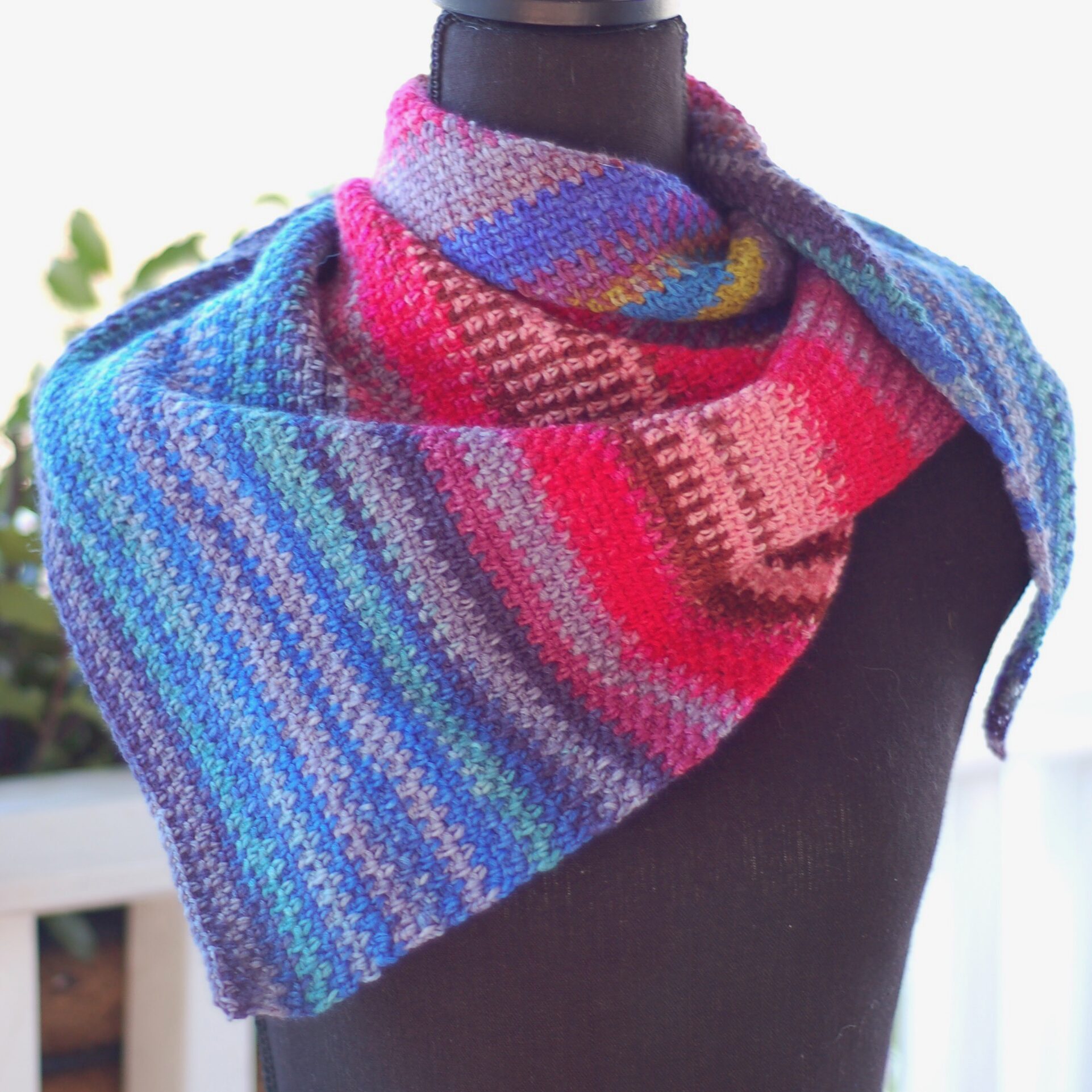 Targeted Solutions for Yarn Stores
Running a yarn store is difficult enough without worrying about the day-to-day matters of social media, press releases, pattern development, courses, and web development. Allow me to provide these services so you can concentrate on your core business; selling yarn as you continue to enrich personal relationships critical to local yarn store success.
It is my goal to provide your shop with the services it needs to remain competitive in today's marketplace. Whether you envision a new website or need someone to prepare content for your Instagram posts on a regular basis, let's find a way to work together to strengthen your company's balance sheet. Need a list of pattern ideas for a yarn that's not moving? I can create one or if you want something unique to move a particular yarn, commission me to create a unique pattern for you to kit up with the yarn. While I do provide services from "consultation to creation" I am always willing to partner with you and your staff to deliver results at a price point to suit your budget. Need a few posts prepared for Instagram? Let me know, we can work together on the posts or you can simply provide a few concepts and I'll spread the word via your preferred social media channels.
Sound interesting? Send me an email and we can begin a dialog, the yarn ball is in your bag, toss it on over to me so we can partner on how best to get it into the hands of a customer.
Design Services, Social Media, and More
Consulting is really the natural process of listening and creating value to meet a client's objective with an attainable solution. It is not "rocket science". It's simply asking the right questions and helping the client reach their goal. As a consultant to local yarn stores I am frequently called upon to develop particular designs to facilitate teaching a class, help sell a yarn for which limited patterns are available or simply to suit the taste of a valued customer.
It's a necessary evil for any business owner but, there just are not enough hours in the day to be the customer centric business owner you need to be and still maintain a blog, email correspondence, web site, instagram and Facebook presence. Allow me the opportunity to become your cyber secretary addressing issues via email, publishing blog posts, creating Instagram posts, addressing questions in your Ravelry group, posting inventory in Ravelry and maintaining your Facebook presence. All I need is a little direction from you, snap shots and the opportunity to serve.
No electronic presence, no problem. There are more traditional ways to communicate your message including sending out press releases, email marketing and engaging in the local fiber community. Let's work together to write up articles featuring your latest yarn offerings, class opportunities, or community service, send them to the local media outlets and begin a conversation.
Ready to get started with us?
<!—-><!—->
<!—->
<!—->
<!—->
<!—-><!—->
<!—->
<!—->
There are a lot of choices out there for the little things that make life a little easer. So, as people recommend things to me, and I use them, I'll start adding them here for everyone else to try too. It doesn't need to be a […]
<!—-><!—->
<!—->
<!—->
<!—->
<!—-><!—->
<!—->
<!—->
At my book signing this weekend for Cozy Coastal Knits someone asked me what other books I have written, good question, don't you agree? While I have not written an entire book before Cozy Coastal Knits my work has appeared in other books, and here they […]
<!—-><!—->
<!—->
<!—->
<!—->
<!—-><!—->
<!—->
<!—->
<!—->
I was talking with a colleague in Europe who just could not understand why US knitters and crochetist don't like to work with lace weight yarn as much as those in Europe. I decided to figure out why this was the case because I personally prefer […]