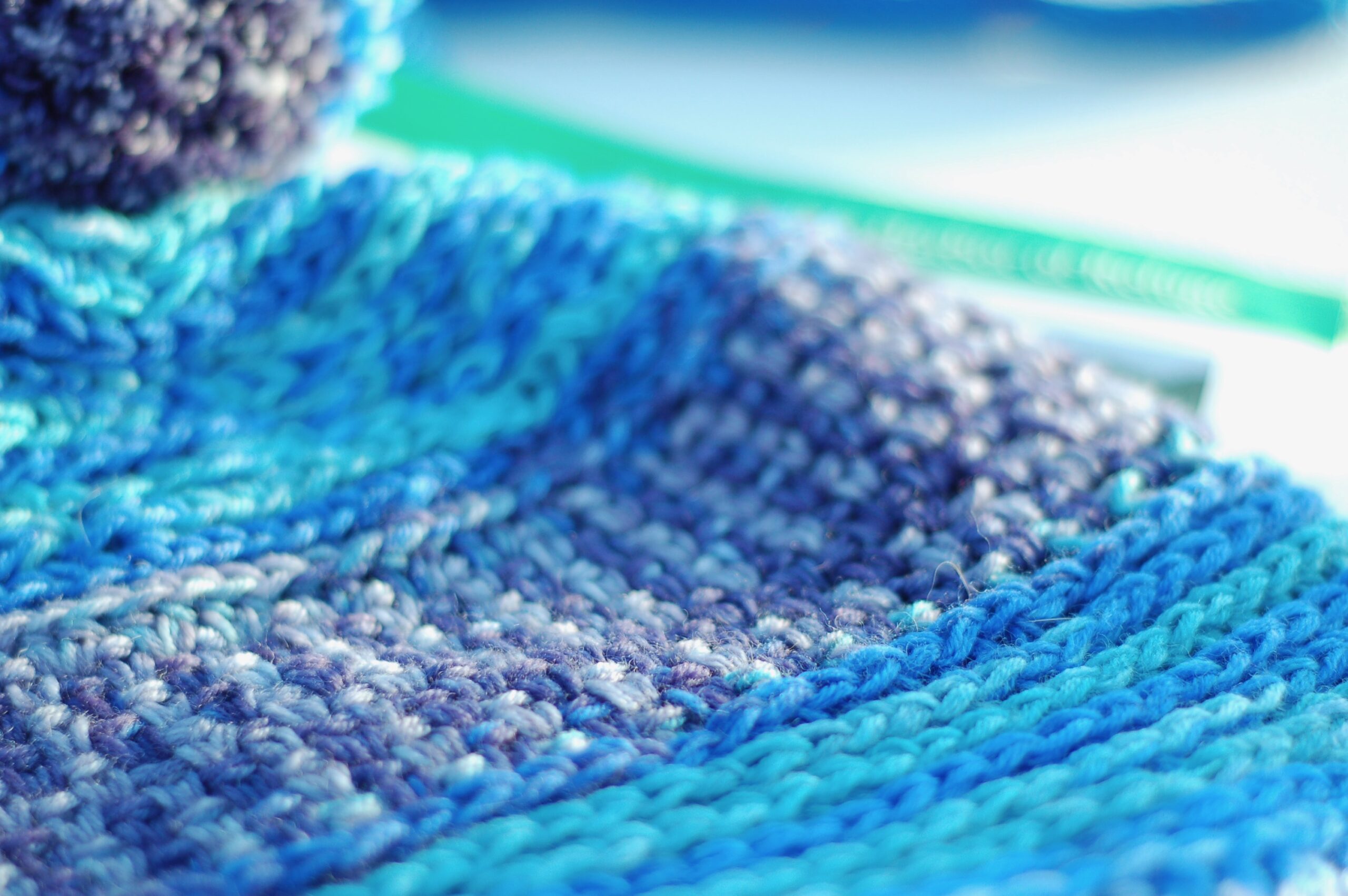 As a consultant I appreciate that your business is just that, a business. Sure, it's the business of selling yarn but like any other company, you need to meet your corporate goals, not just turn out a few random skeins with a sweet story and hope that someone will buy them. Allow me the opportunity to help set measurable goals and objectives to entice your target market and increase sales. The yarn itself has a story, however it is the designers, social media presence and influencers who can make or break a brand. Let's work together B2B to strengthen your B2C relationships and enhance your returns.
The retail experience is constantly evolving. Keeping up with every aspect of maintaining a retail or on-line presence is exhausting. Allow me the opportunity to partner with you as you navigate your path using my time-tested methods for building engagement, finding new opportunities and building your brand awareness. The needs of a tactile industry like ours are different than commodity items like books and packaged goods. Your customers need to know how something feels, get a sense of what it will do to foster a sense of fulfillment in their lives and what they are missing without it. Let's work together to boost your brand through classes, custom patterns, inventory management, and engagement.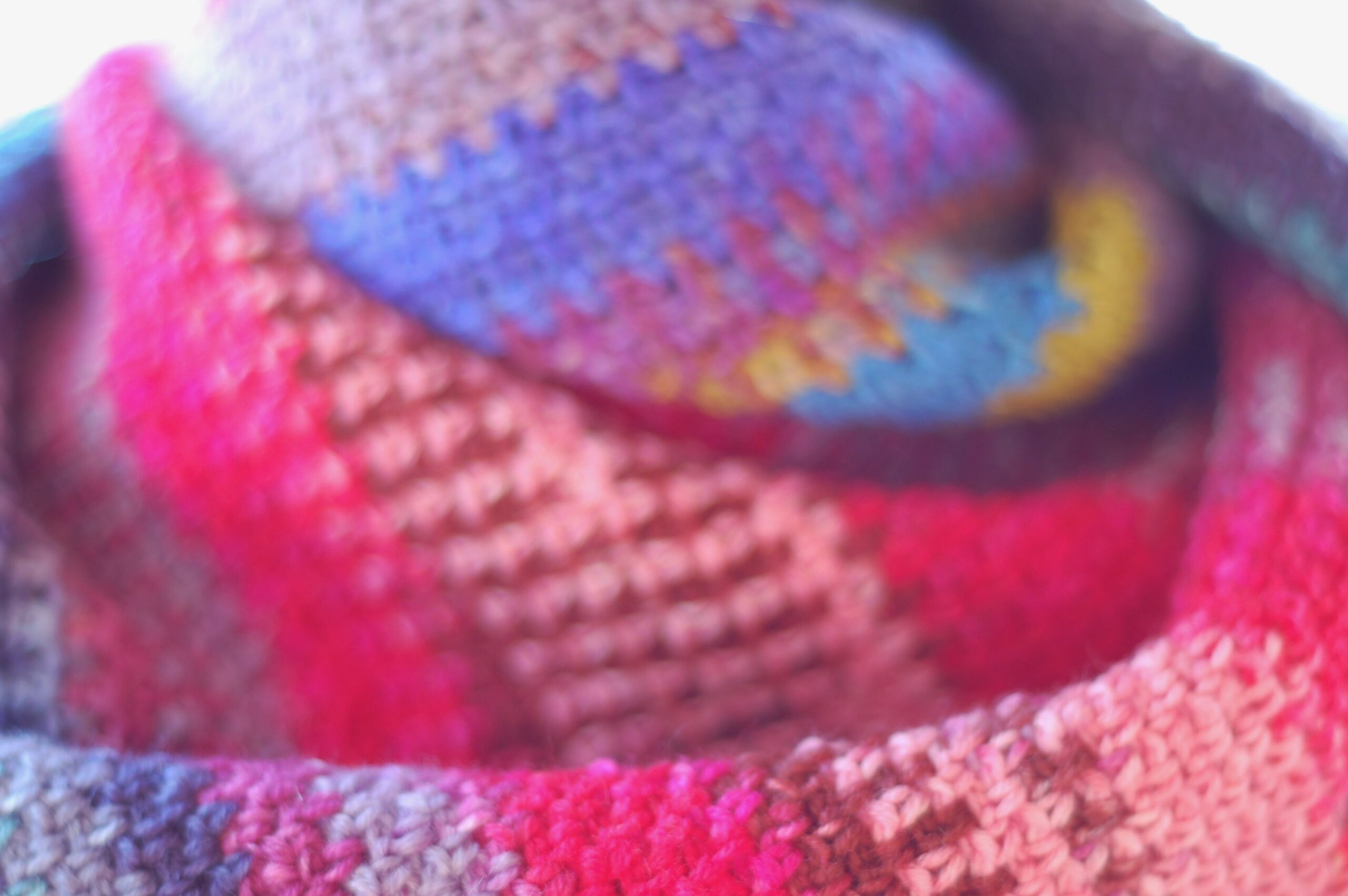 Ready to get started with us?
<!—-><!—->
<!—->
<!—->
<!—->
<!—-><!—->
<!—->
<!—->
There are a lot of choices out there for the little things that make life a little easer. So, as people recommend things to me, and I use them, I'll start adding them here for everyone else to try too. It doesn't need to be a […]
<!—-><!—->
<!—->
<!—->
<!—->
<!—-><!—->
<!—->
<!—->
At my book signing this weekend for Cozy Coastal Knits someone asked me what other books I have written, good question, don't you agree? While I have not written an entire book before Cozy Coastal Knits my work has appeared in other books, and here they […]
<!—-><!—->
<!—->
<!—->
<!—->
<!—-><!—->
<!—->
<!—->
<!—->
I was talking with a colleague in Europe who just could not understand why US knitters and crochetist don't like to work with lace weight yarn as much as those in Europe. I decided to figure out why this was the case because I personally prefer […]