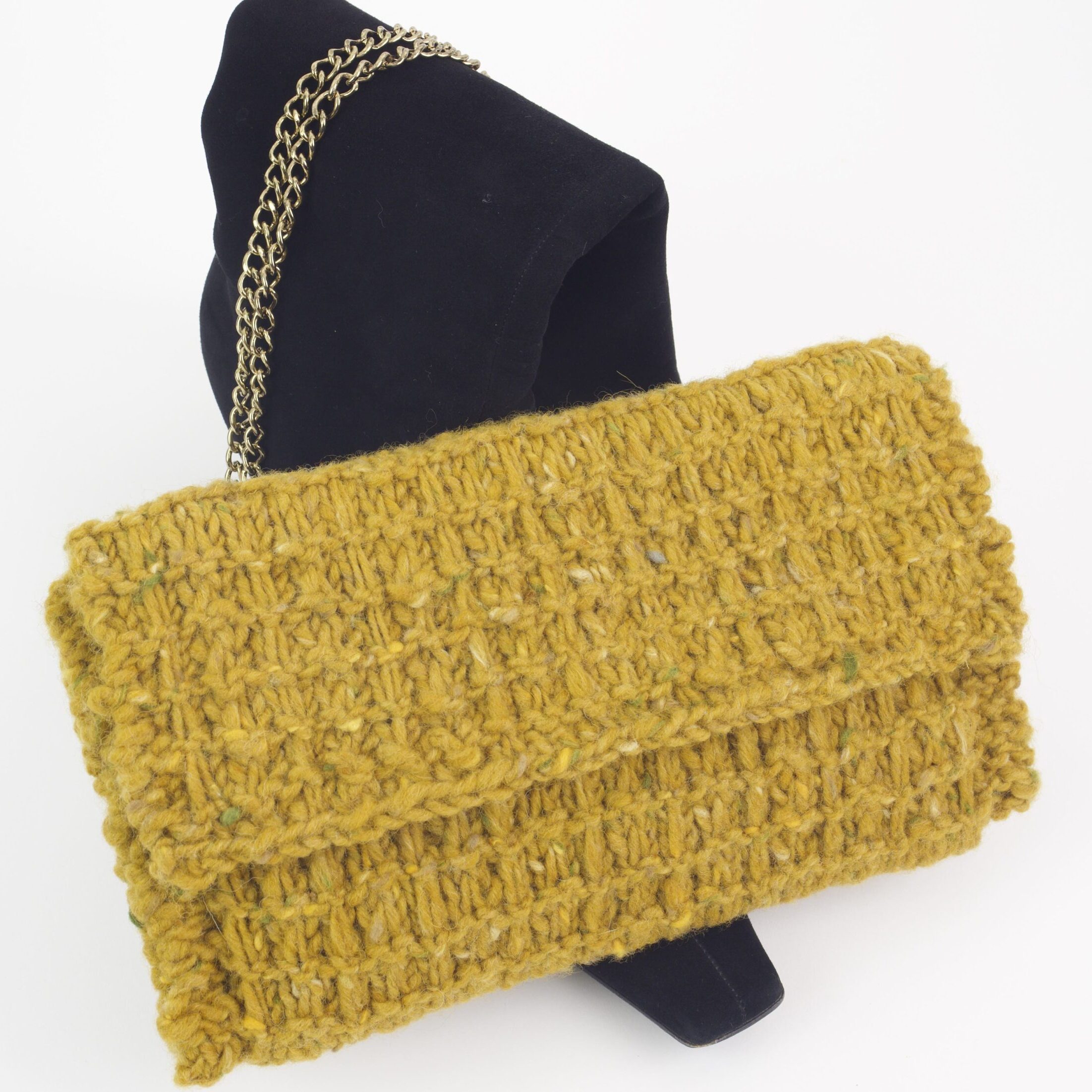 Targeted Solutions for Fiber Companies
While it is nice to think about yarn coming right off a sheep and into the hands of the consumer wrapped up in a pretty label, we know there is a lot more to the process. You own a business working behind the label with other businesses to source, produce and distribute your line. You work hard to maintain your market share, keep up on trends and to the success of your core business. I am here to help you frame your core processes, identify areas for improvement and accomplish your corporate goals using the same techniques employed by other industries to deliver measurable results.
To begin building a stronger company we need to identify the areas which require augmentation, define what "successful solution" means to you and set measurable goals to accomplish your objectives. The most common areas in which fiber companies engage with me are presented below, though not an exhaustive list, it reflects the top five areas for which yarn companies engage with First Byte. I welcome the opportunity to help you craft your own path.
Design Services, Technical Editing, and More
Fiber companies have a core competency in the manufacturing process of new and innovative fibers to serve the needs of fiber artists. Utilizing my background in design I have built a practice consulting directly to yarn companies on the development of patterns to showcase the specific qualities of their products so they can build their dialog with their customer base on line and in person.
Presenting one's best self in print is important. If a pattern has your logo on it, it should be as perfect as the yarn in which you envision the final product to be produced. If your in house staff or loyal followers send you samples which require reverse engineering or notes that need to be converted into meaningful patterns, let's explore how I can help you make this happen.
Web sites, Instagram, KALs, CALs, Ravelry Forums, FaceBook, SnapChat, the list goes on. It takes a lot of time to figure out how best to reach your customers and their customers in both B2B and B2C It's a necessary evil for any business owner but, there just are not enough hours in the day to be the customer centric business owner you need to be and still maintain a blog, email correspondence, web site, instagram and Facebook presence. Allow me the opportunity to become your cyber secretary addressing issues via email, publishing blog posts, creating Instagram posts, addressing questions in your Ravelry group, posting inventory in Ravelry, pinning to your Pinterest and maintaining your Facebook presence. All I need is a little direction from you, snap shots and the opportunity to serve.
No electronic presence, no problem. There are more traditional ways to communicate your message including sending out press releases, email marketing and engaging in the local fiber community.
When sales calls take you from city to city it can be difficult to figure out how best to spend your time en route. I can help take the guesswork out of efficient use of your road trips. Let me know where you are going and I will prepare for you lists of shops, local guilds, even knit nights and local fiber events for you to add to your itinerary. Depending where you are heading, there could even be some influencers you should contact to drop off a few samples and talk about collaboration.
Ready to get started with us?
<!—-><!—->
<!—->
<!—->
<!—->
<!—-><!—->
<!—->
<!—->
There are a lot of choices out there for the little things that make life a little easer. So, as people recommend things to me, and I use them, I'll start adding them here for everyone else to try too. It doesn't need to be a […]
<!—-><!—->
<!—->
<!—->
<!—->
<!—-><!—->
<!—->
<!—->
At my book signing this weekend for Cozy Coastal Knits someone asked me what other books I have written, good question, don't you agree? While I have not written an entire book before Cozy Coastal Knits my work has appeared in other books, and here they […]
<!—-><!—->
<!—->
<!—->
<!—->
<!—-><!—->
<!—->
<!—->
<!—->
I was talking with a colleague in Europe who just could not understand why US knitters and crochetist don't like to work with lace weight yarn as much as those in Europe. I decided to figure out why this was the case because I personally prefer […]