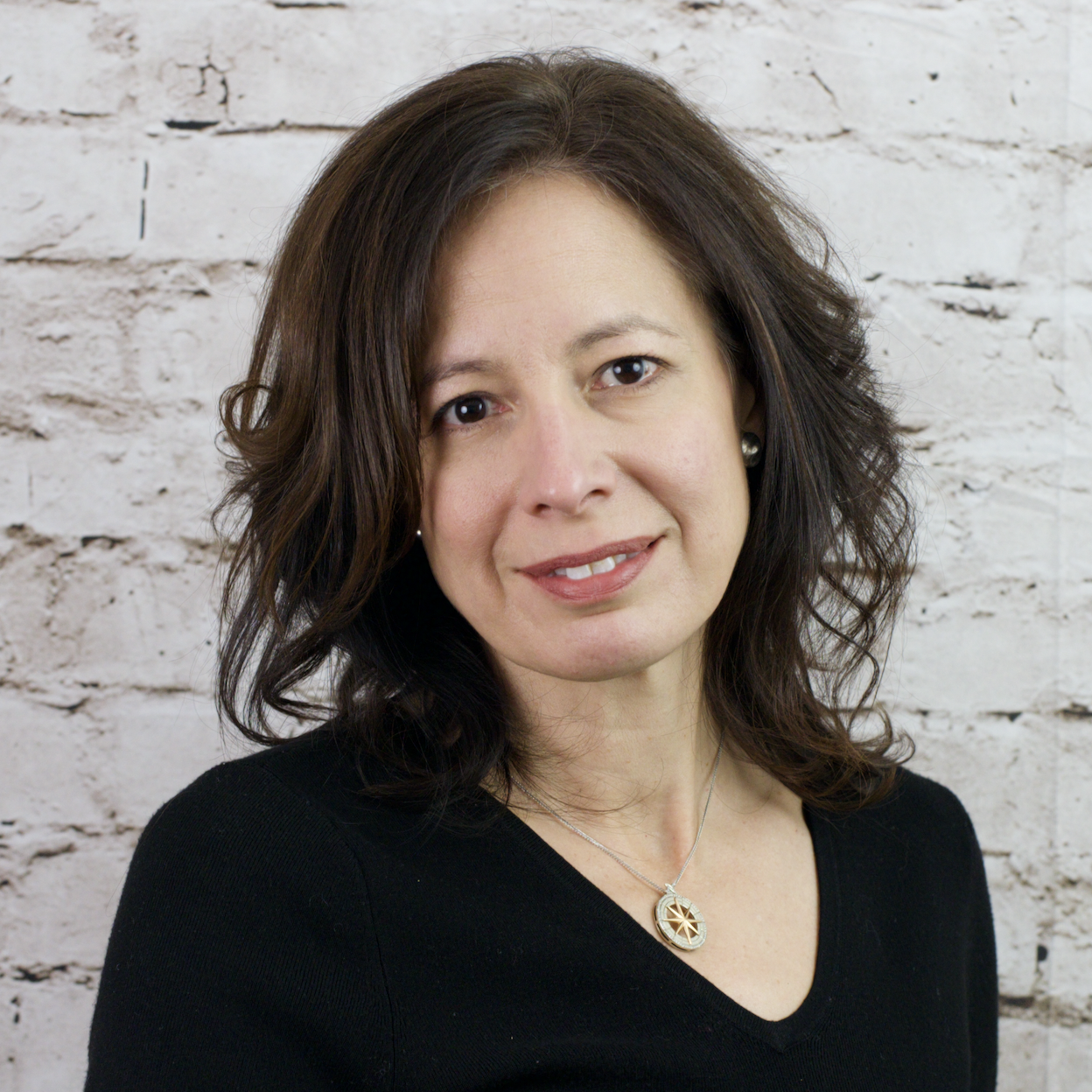 Welcome to my virtual office, how can I help you? Please, have a look around and contact me to get the conversation started about your yarn store or fiber company related question. Need a pattern? Take a look through my designs and click on any of them to purchase and download.
First Byte Designs offers a range of services to the fiber arts industry. Whether you are a professional representing yarn manufacturer, wholesaler, yarn store owner, publishing house or individual fiber arts enthusiast, let First Byte Designs help you find a solution to suit your needs.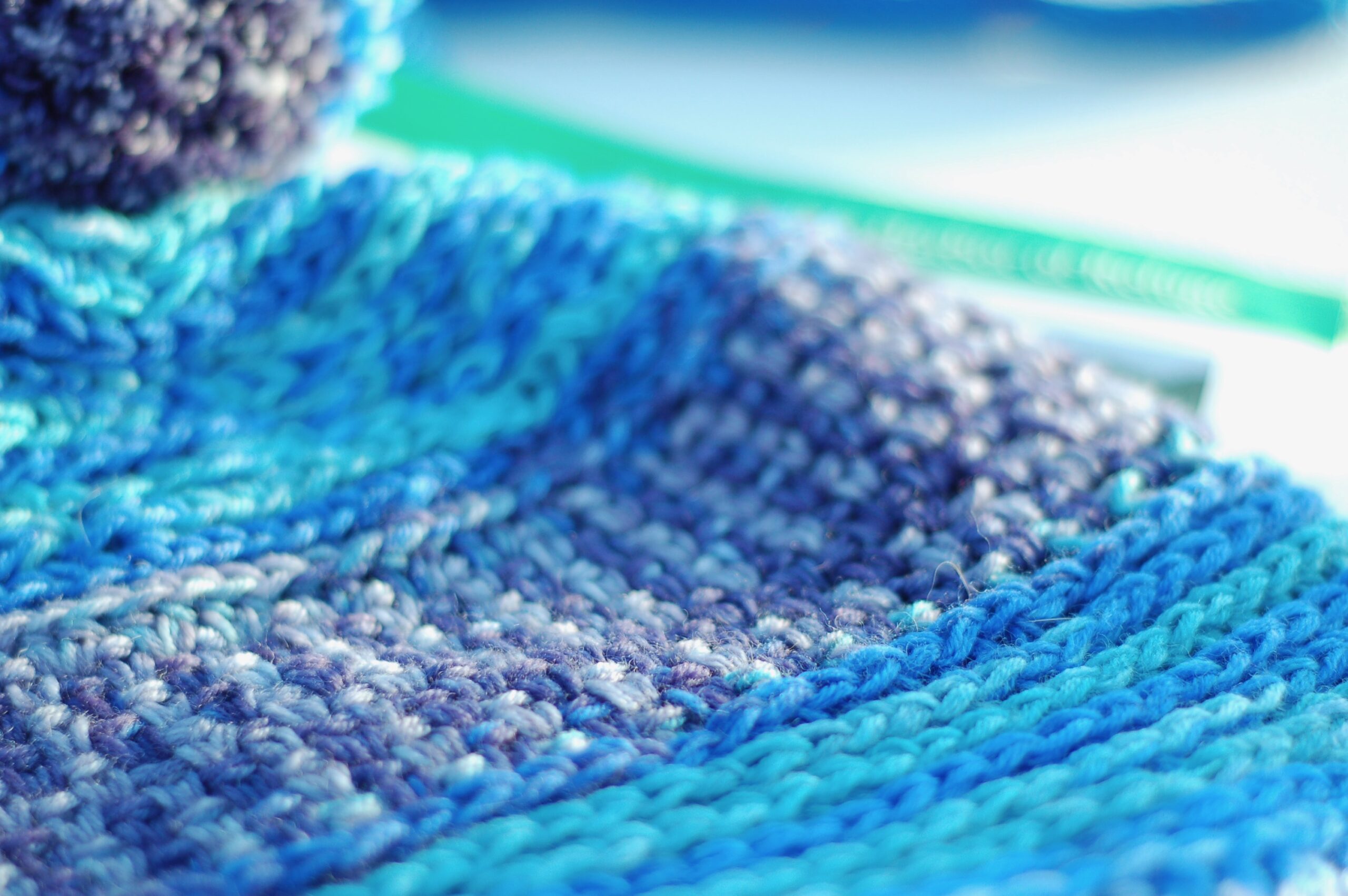 Learn more about how we help fiber companies improve their return on investment by tell their story in a measurable way.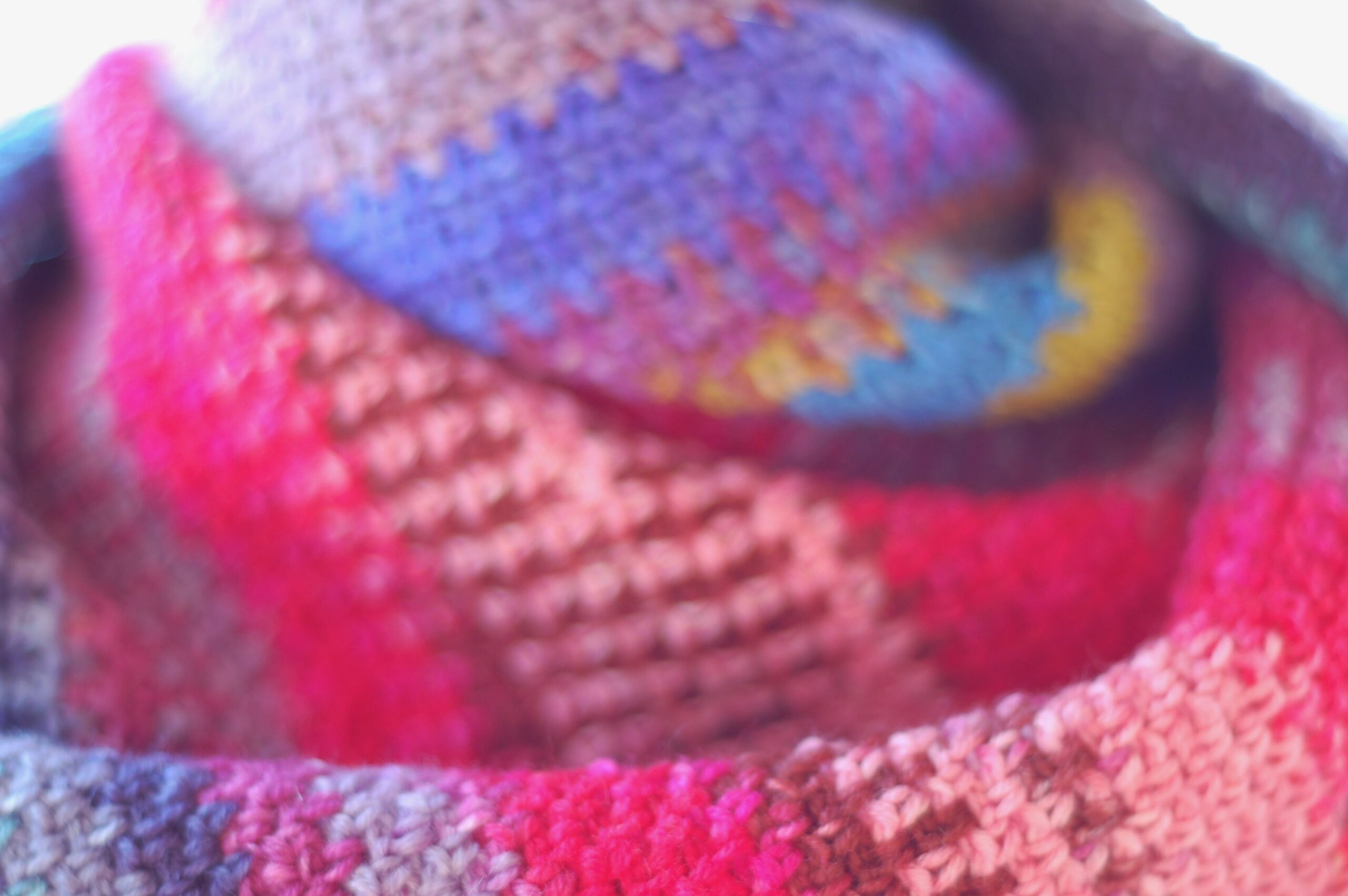 Learn more about how we help yarn stores boost their brand through classes, custom patterns, inventory management, and engagement.
Ready to get started with us?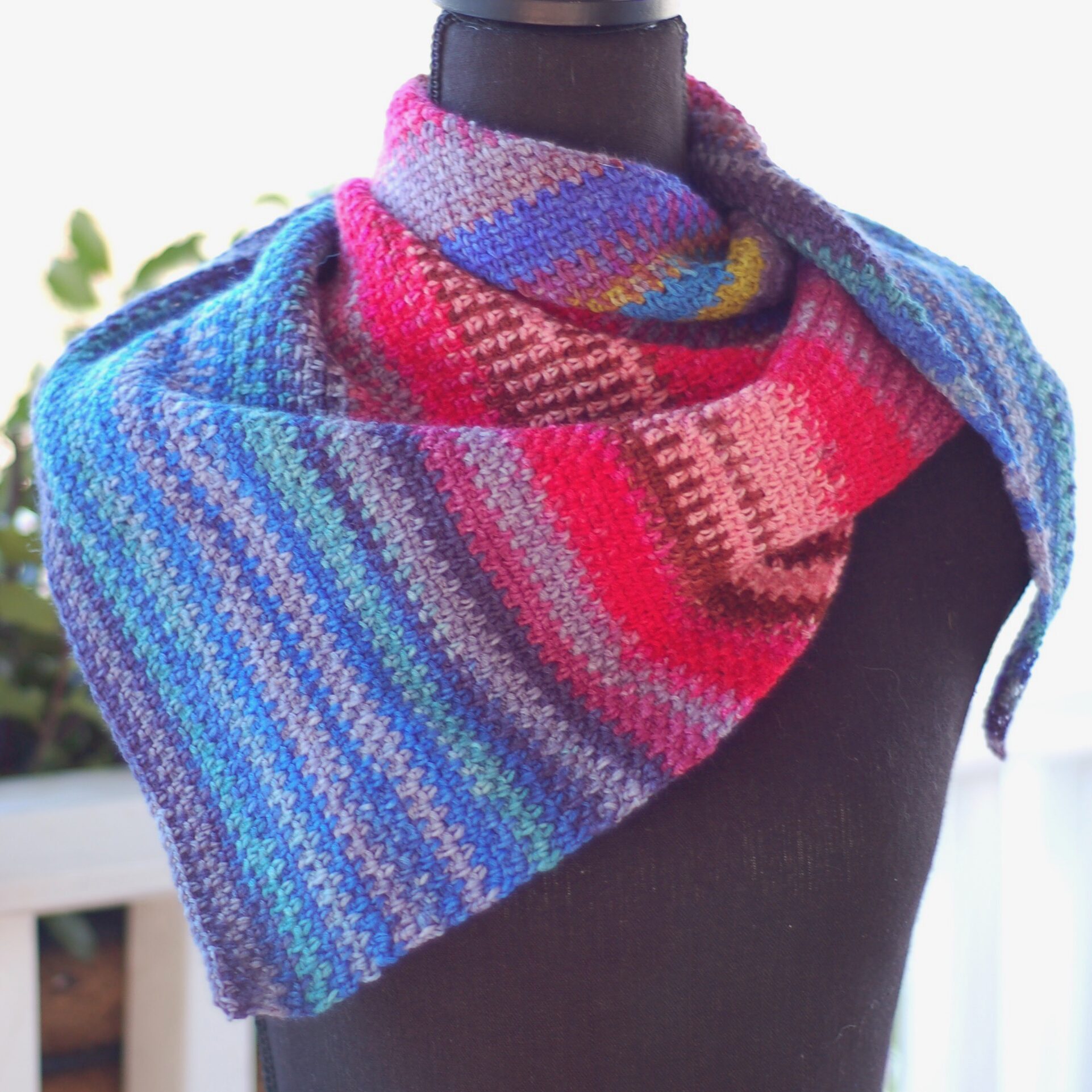 Crochet Pattern – 2 4 6 Gr8 Shawl
Crochet Pattern – Cross the Sound Hat and Cap
Crochet Pattern – Falling Leaves Hat
Crochet Pattern – Linen Scarf – Series of Circles #1
<!—-><!—->
<!—->
<!—->
<!—->
<!—-><!—->
<!—->
<!—->
<!—->
Regardless of your preferences, you likely need to get a few decorations up around the house to fight off the winter blues. So, have a look at my latest idea – knit lights to brighten up the table or hang on the wall, your creation, your […]
<!—-><!—->
<!—->
<!—->
<!—->
<!—-><!—->
<!—->
<!—->
Did you buy too much of this fantastic wool? Me too, love every bit of it and thoroughly enjoyed this design so I thought I'd talk about it a bit today. First of all, I adore the wide range of colors in which Cascade offers this […]
<!—-><!—->
<!—->
<!—->
<!—->
<!—-><!—->
<!—->
<!—->
<!—->
Ever wonder how we get the sizing done on garments? Well it's a lot of math but it's not complicated, believe me, if it were, there would be a lot more shawls out there...