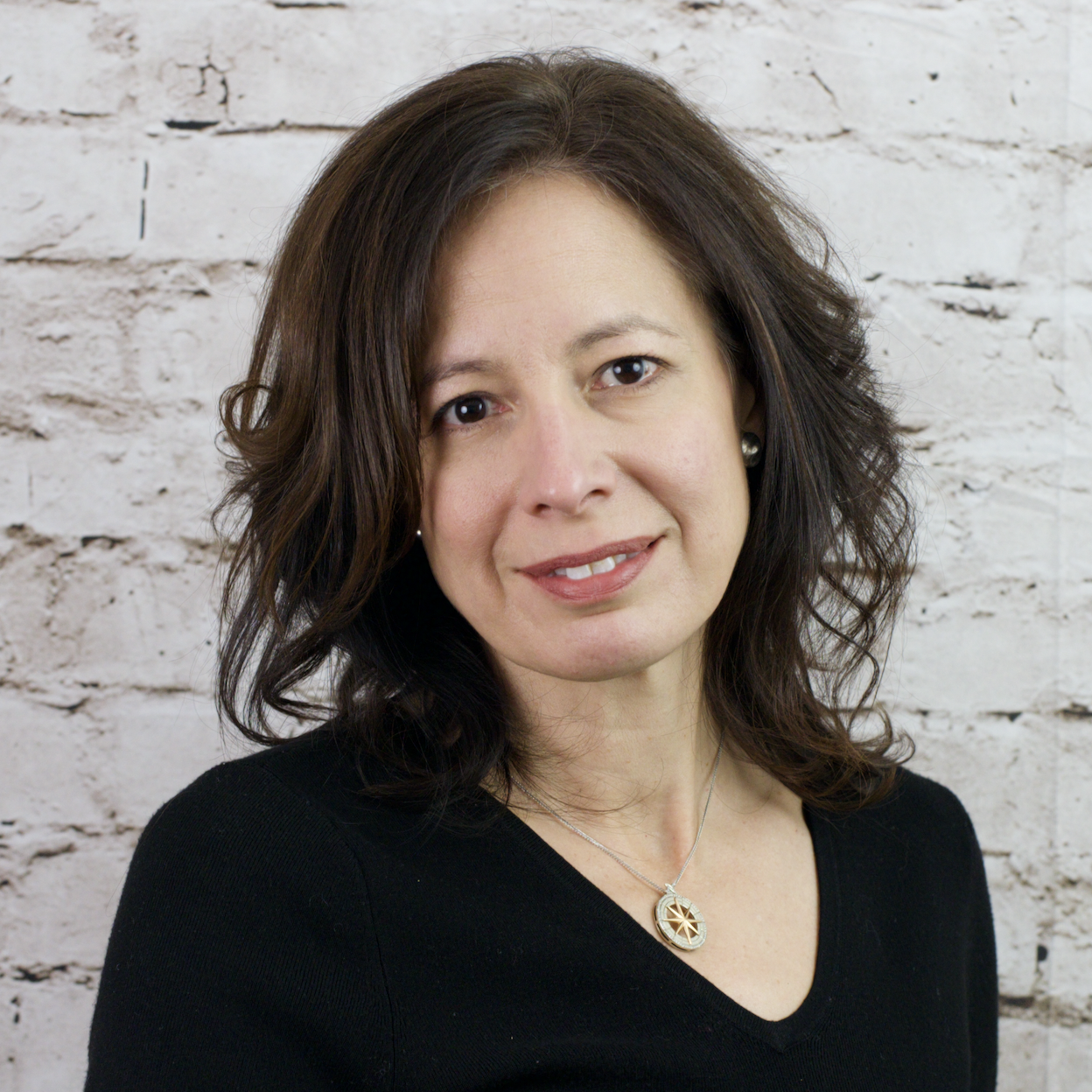 Welcome to my virtual office, how can I help you? Please, have a look around and contact me to get the conversation started about your yarn store or fiber company related question. Need a pattern? Take a look through my designs and click on any of them to purchase and download.
First Byte Designs offers a range of services to the fiber arts industry. Whether you are a professional representing yarn manufacturer, wholesaler, yarn store owner, publishing house or individual fiber arts enthusiast, let First Byte Designs help you find a solution to suit your needs.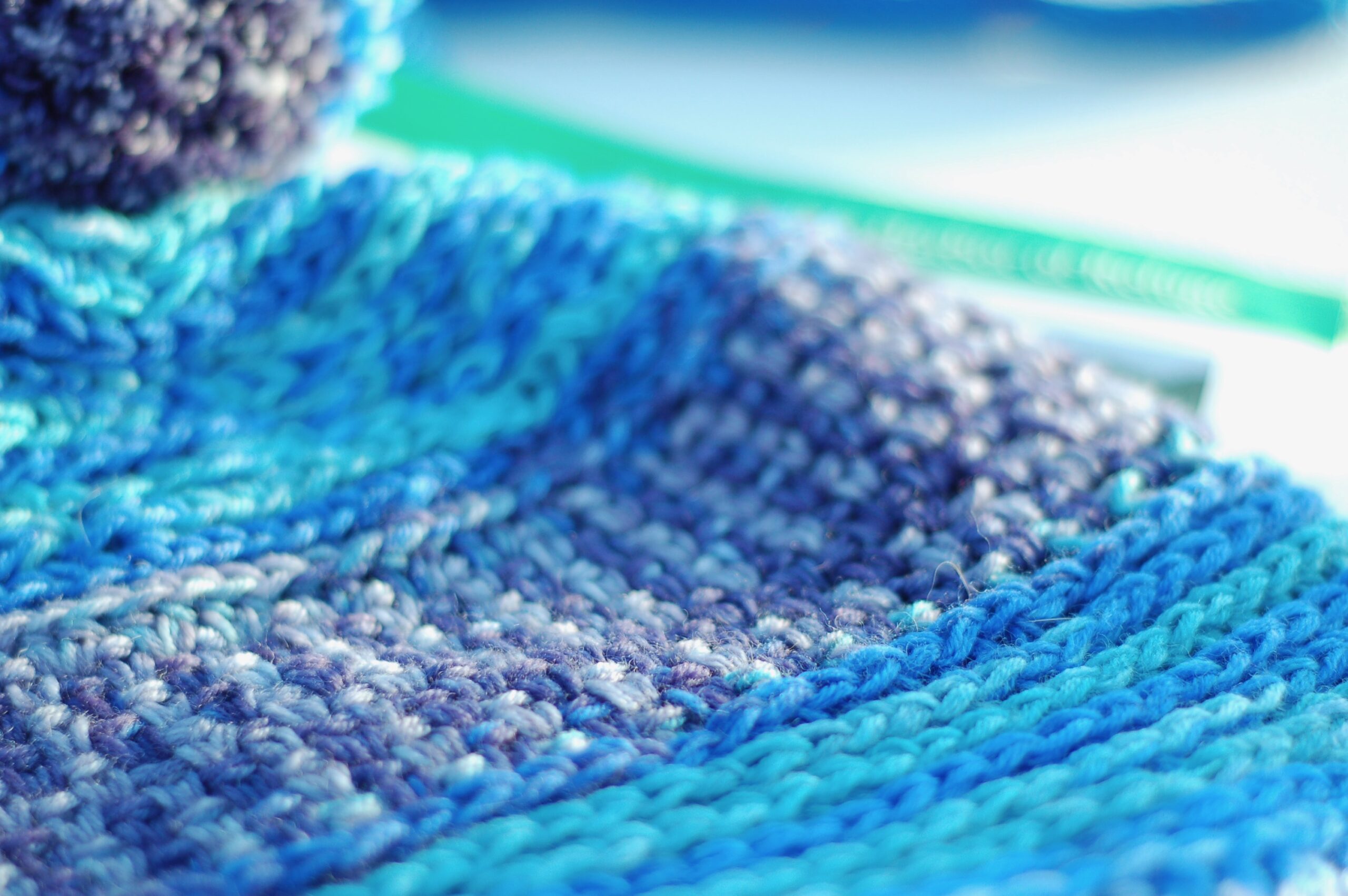 Learn more about how we help fiber companies improve their return on investment by tell their story in a measurable way.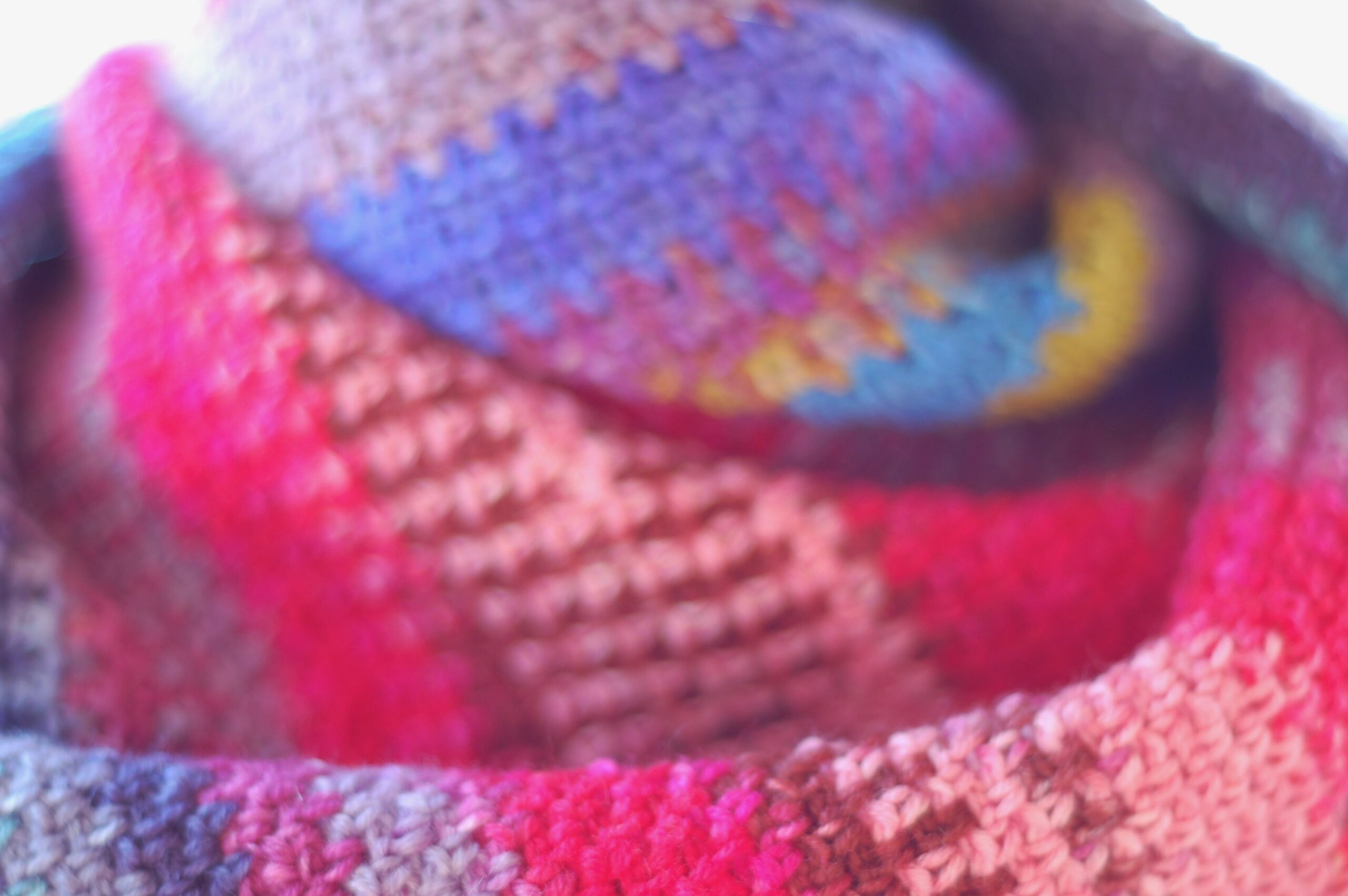 Learn more about how we help yarn stores boost their brand through classes, custom patterns, inventory management, and engagement.
Ready to get started with us?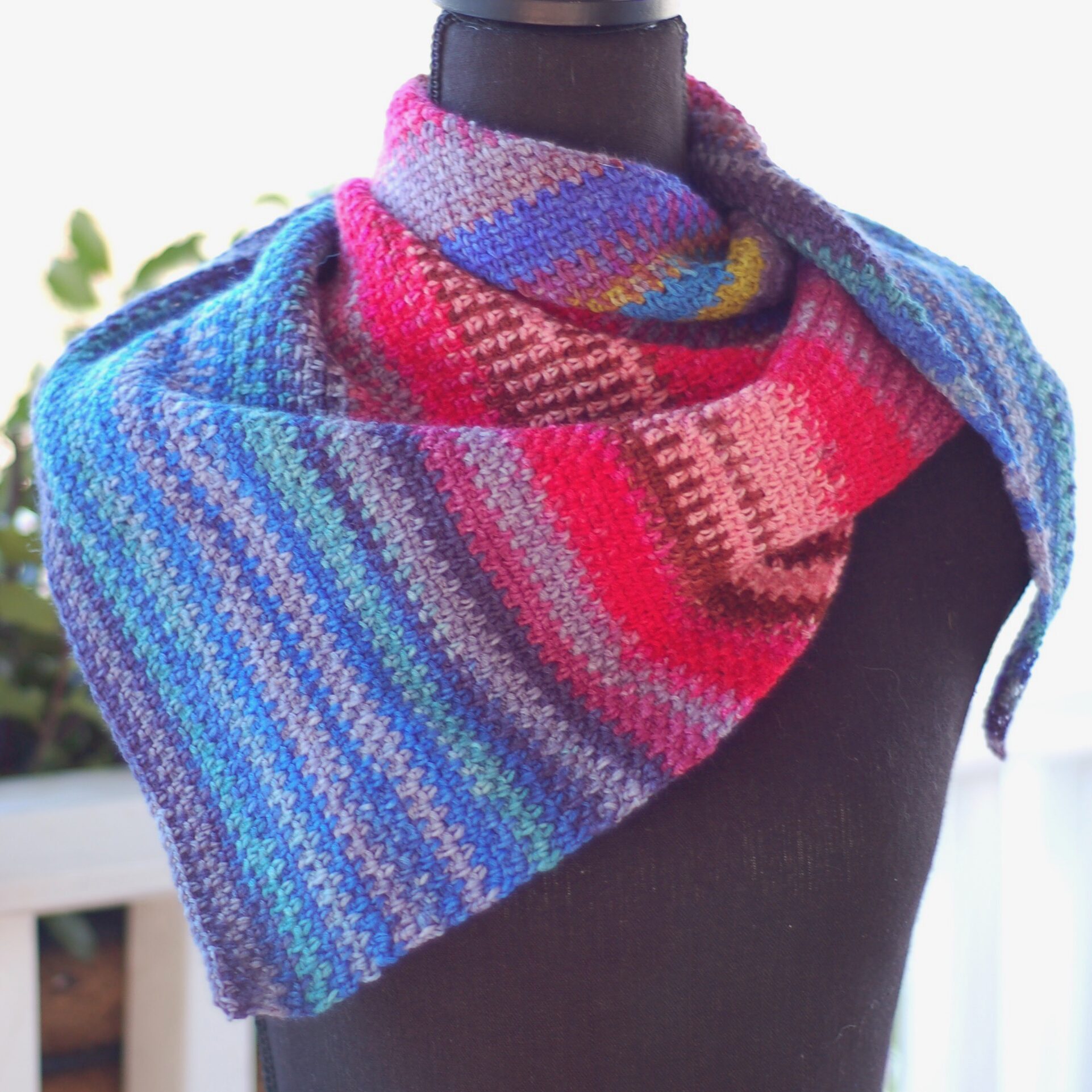 Crochet Pattern – 2 4 6 Gr8 Shawl
Crochet Pattern – Cross the Sound Hat and Cap
Crochet Pattern – Falling Leaves Hat
Crochet Pattern – Linen Scarf – Series of Circles #1
<!—-><!—->
<!—->
<!—->
<!—->
<!—-><!—->
<!—->
<!—->
There are a lot of choices out there for the little things that make life a little easer. So, as people recommend things to me, and I use them, I'll start adding them here for everyone else to try too. It doesn't need to be a […]
<!—-><!—->
<!—->
<!—->
<!—->
<!—-><!—->
<!—->
<!—->
At my book signing this weekend for Cozy Coastal Knits someone asked me what other books I have written, good question, don't you agree? While I have not written an entire book before Cozy Coastal Knits my work has appeared in other books, and here they […]
<!—-><!—->
<!—->
<!—->
<!—->
<!—-><!—->
<!—->
<!—->
<!—->
I was talking with a colleague in Europe who just could not understand why US knitters and crochetist don't like to work with lace weight yarn as much as those in Europe. I decided to figure out why this was the case because I personally prefer […]