Grading is "designer speak" for sizing a pattern. Down and simple truth is, we don't knit every single size, we knit the one the model will wear, maybe a few tests, but at the end of the day, the final numbers of stitches for a pattern, dimensions of the work and yarn requirements come down to a few calculations. Learning how to do them can be exceptionally daunting so rather than learn how to do every single one yourself, there are three very good references you can use to scale your work across multiple body sizes and gauges. I use these when I design personal gifts or for myself. I rely upon my editors to grade patterns for publication, At $40-60 an hour, good reliable tech editors are a priceless expense for my published patterns, but it's just too expensive to hire a tech editor for a pattern I'll never use again or is for my personal use. So, just like you, I rely on other sources for help getting the size just right to fit the intended recipient. Here are my top three picks: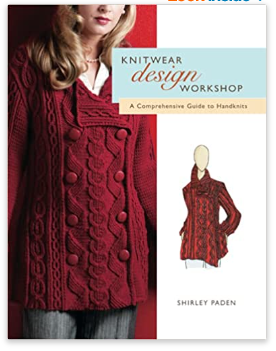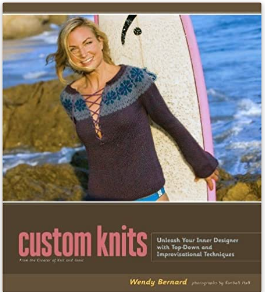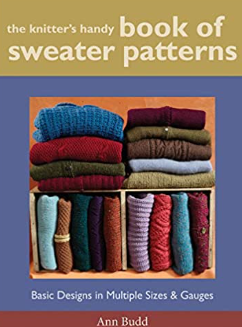 For those of you who really want to do all the math on your own, I wish you good luck, there are some good tools available from the Craft Yarn Council. Check out their offerings under the "Standards" tab on their web site for average body sizes and other helpful information. Download your copy now.
https://www.craftyarncouncil.com/
Any work you can put in to size your pattern properly for the intended recipient will definitely be reflected in the grade they give you for your work so measure three times, check your calculations twice and with any luck, you'll only have to knit it once.